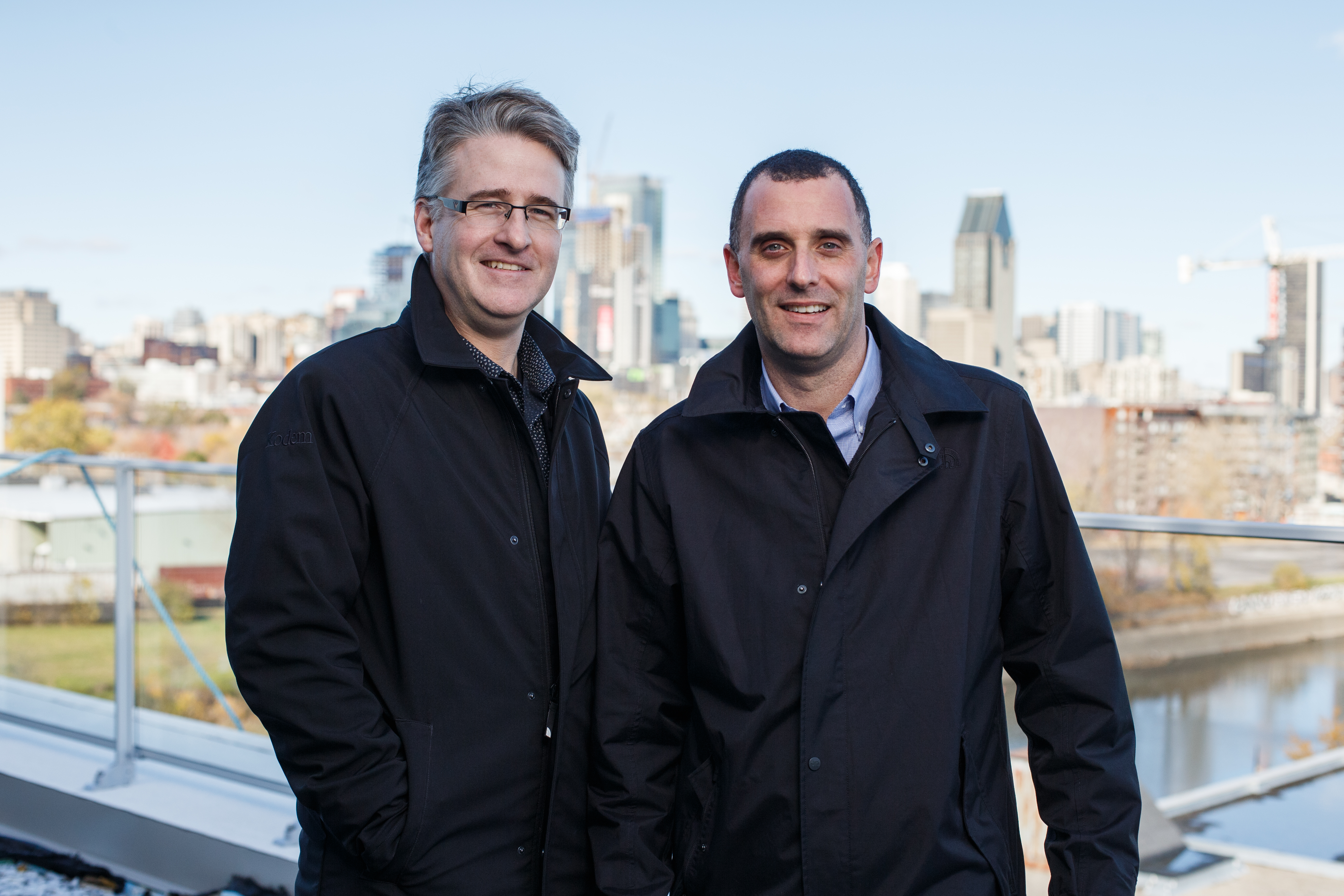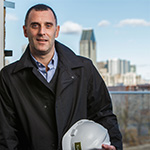 Benjamin Sternthal – M. Arch.
President and Founder
He started his career working with Presud, where he developed major projects, such as the CLSC Côte-des-Neiges.  He then worked for Intrawest developing  Mont-Tremblant Resort (a $1 billion project).
In 1997, Benjamin Sternthal founded Kodem with the intention of developing projects from the inception to completion. Through years of field work, he has gained in-depth knowledge of complex building systems, planning, finance, legal structures, marketing, and sales allowing him to be a turn-key real estate developer. Nowadays, he relies on his vast experience to efficiently lead development and construction teams. He continuously challenges the professionals working with him and quickly identifies the best designs and optimal solutions for any situation. Over the years, Benjamin Sternthal's attention to details, both financial and technical, has been a critical component of his successful management of development projects.
André Miller – B. Arch.
Vice President of Development
Mr. Miller's real estate development, design and construction experience have shaped his unique vision of project management. He graduated from McGill University's Architecture program in 1997. He then worked for an architectural firm for four years, where he designed a variety of projects and directed teams of professionals involved in institutional, commercial and residential deals. His growing passion for construction continued to develop over the years as he worked for a major general contracting firm. There, he was part of the team that spearheaded the construction of several universities, hospitals and commercial projects.
In 2005, Mr. Miller joined Kodem's ranks to lead the company's development efforts. His many years of experience in the field have often come in handy as he navigates the various challenges inherent to any project. It also helps him lead his development team in an efficient and targeted manner, ensuring they continuously break new ground.
David Shabat –
Director of Development
Strong leadership and management skills and a propensity for delivering driven results have made David an excellent Development Manager when it comes to delivering large, complex architectural projects. His extensive experience, multi-disciplinary background, education and in-depth understanding of multifaceted engineering systems enable him to contribute to all aspects of a project, from preconstruction and design development to construction documentation, execution and commissioning. David is especially strong at cultivating long-term relationships and coordinating a full gamut of design consultants and specialty trades, all while keeping focus on the project requirements, budget and schedule.
Prior to joining Kodem, David has worked as Director of Construction and Development for a boutique development firm, as a construction project manager for large general contracting firms and at a leading architectural firm in Montreal. His studies in Urban Planning at the Université de Montréal, Environmental Design at the Université du Québec à Montréal, and Architecture at the Royal Architectural Institute of Canada (RAIC) Syllabus make him a valued and trusted member of our team.